If you want to learn more about us, you're in the right place. Read to learn how we managed to grow our business so fast.
Zhengzhou Fantastic Electronic Technology Co, Ltd is one company focus on the design, development, production, marketing, and service of dental and oral care products.
Our principle lies in "Customer Demands and Technology Innovation."
Dentalkeys has a wide range of products such as Dental Handpiece, Teeth whitening machine, Silicone impression material, Portable dental unit, etc. These products will be used in the dental clinic, dental training school, dental laboratory, beauty salon, and Humanitarian rescue station.
We are committed to meet specific customer needs and application support to assist customers and refine our solutions to ensure we can provide an added value service. 
We have a special R & D team and quality supervision department.
The production of each order is controlled by a strict quality management system. Since we guarantee 100% accuracy, we will conduct a second sampling inspection of 80% of the goods before shipment. These steps could ensure each product is accurately and safely delivered to your hands. 
Every dentist deserves to be respected, and medical career must be taken seriously.
The quality of medical products may directly affect a person's health, sometimes not just oral health, so we only provide high-quality products to meet people's health needs!
"Quality first, people-oriented" is our company's business philosophy.
Through communication with customers, continue to improve our solutions to better meet the needs of customers.
The open working environment also provides us with more inspiration for continuous innovation. We will always strive to protect our oral health in the future!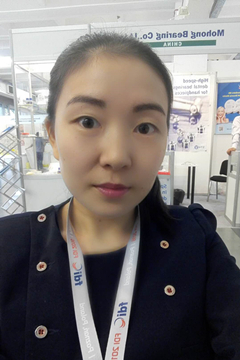 Email: info@dentalkeys.com
Email: admin@dentalkeys.com
Email: phylma@foxmail.com
Email: phylmaglobal@gmail.com