Triple spray, Anti-retraction, Kavo/NSK compatible, Self-luminous, Low noise.
Adopt the world's top miniature bearings to ensure the durability of the dental turbines. At the same time, the bearing also makes the dental turbines perform well in terms of noise and vibration.
It is worth noting that the anti retraction system is designed to prevent residues or impurities from being inhaled into the handpiece, to effectively prevent the mechanical performance of the handpiece from being damaged, and establish a solid defense system to prevent cross-infection.
Triple water spray has an excellent cooling effect and avoids the discomfort caused by overheated teeth during cutting.
10 Years Experience
We are a professional dental supplier with 10 years' experience. With a 15 professional engineers team, we can provide rapid technical support for any products.
Fast Response
24/7 Access to your professional sales team, we will give a response within 12 hours for any inquiries or questions.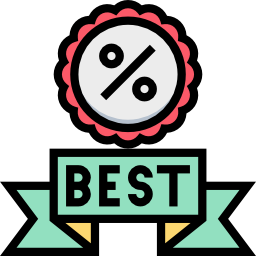 Good Price
We guarantee that our price is the most reasonable for products of the same quality.

Certified Product
We have perfect product certificates to make you feel at ease to use. CE, RoHS, ISO13485, FDA
OEM Service
We can provide OEM service with your own brand.

Tracking System
We have a sound logistics system, which can ensure that the goods are delivered to you safely and quickly.
WE WANT TO HEAR FROM YOU!
Feel free to give us a call or contact us through our live online support.
Dentalkeys welcomes you to be here to visit our factory, which could bring us closer together.